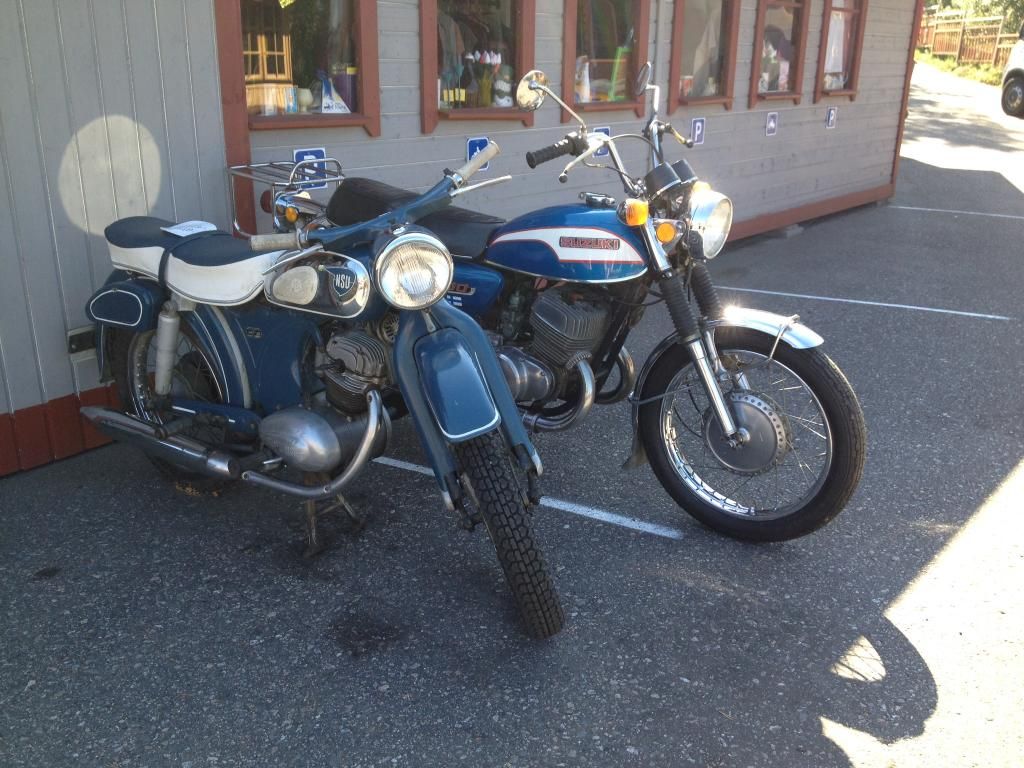 Tiinan tupa
Mukava kahvipaikka ysitien varrella
A cache by : ijuku
Found 10 times (last time was 30/08/2017 (d/m/y) )
Shown when there are at least four ratings.
Vuonna 1974 perustettu kahvila valtatie 9 varrella Mehtiö- järven kauniilla näköalapaikalla.
Tiinan Tupa sijaitsee Jyväskylän ja Kuopion puolivälissä, matkaa molemmista suunnista n.70 km.
Hyvät kahvit ja leivonnaiset sekä santsikuppi samaan hintaan.

Moottoripyörä- ja mopoparkki myös alapihalla.
http://tiinantupa.com/ (Open in a new window.)
Condition for logging the find
Kannattaa ihastella maisemia.
Published :
03/08/2014

(d/m/y)

23:41
Please note that it is possible that the information on this page is not accurate or not up to date. Rules or regulations that are not mentioned here may apply when visiting the place or the conditions on the location may have changed.